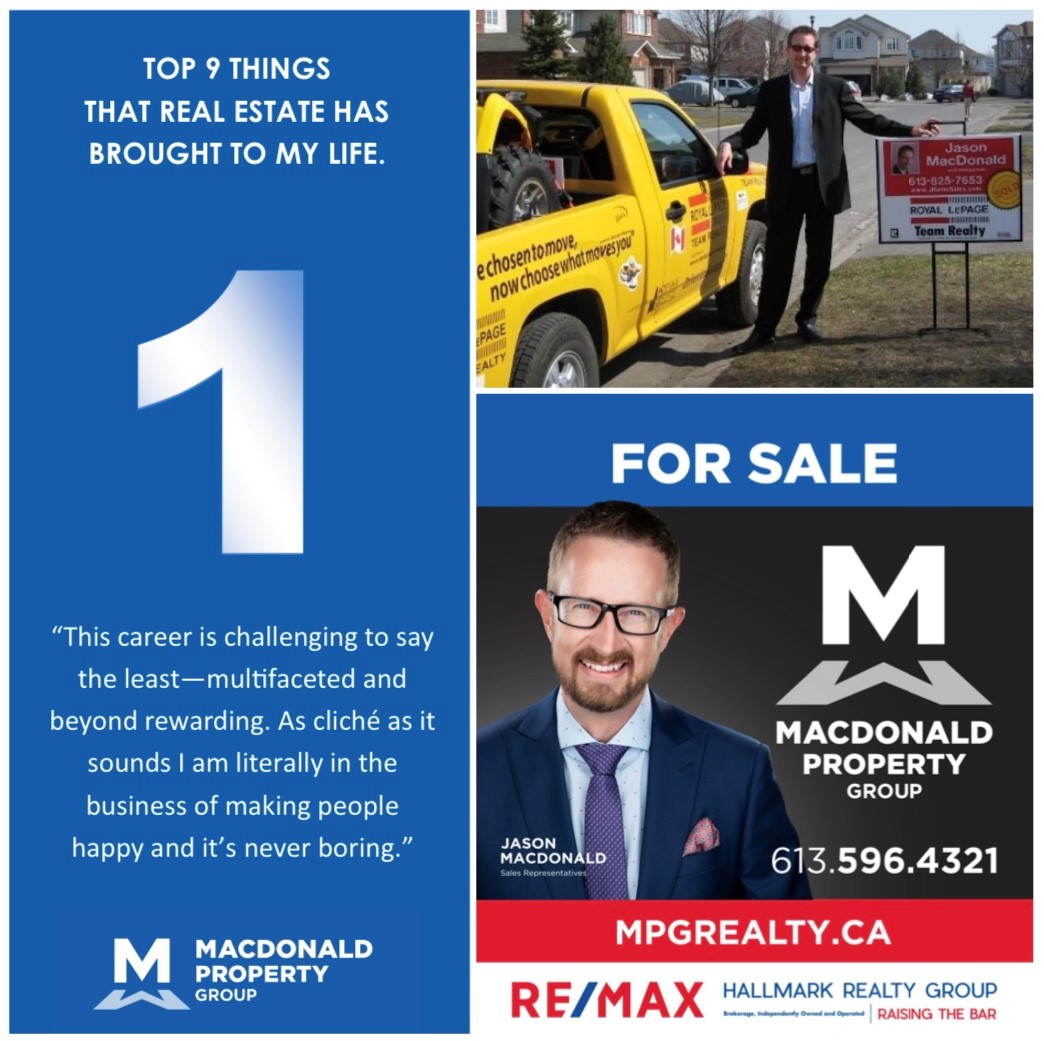 As the sun sets on what was a very successful partnership of 9+ years, the excitement of my new real estate company sets in and I can't help but look back on the past 12 years and all the good that my real estate career has brought to my life. My past adventures have been quite diverse, here are just few: A firefighter for 7.5 years, started a construction company following in my Father and Grandfathers footsteps – High tech as an Asset manager for many Newbridge start-ups – back to university – then senior systems engineer for many high tech firms – a senior project specialist and lastly promoted to the Director of Change Management at Export Development Canada where I worked with some amazing humans gaining diverse experience with a focus on people!
That was when I decided to change my career and follow my passion for real estate and helping people. I bought my first house in my early 20's and I was hooked. I received my real estate license in March 2008 and did my first deal 2 days later (Love You Tara Martel)…I had found my passion!
This career is challenging to say the least, multifaceted and beyond rewarding. As cliché as it sounds, I am literally in the business of making people happy and it is never boring. I meet all types of people from all walks of life with all sorts of wants and needs – together we sit down and weed out the details and create a long term plan and strategy until we get to my clients' desired outcome.
Most important to me is my ability to effect change, help my community, be an active volunteer, Chair and sit on boards and support many local charities! I want to set an example for my daughters. I want to contribute to the community I live and work in. I love my career, it is not a job, it is my life and as we launch the MacDonald Property Group RE/MAX Hallmark, we are beyond excited for what the future holds and the good we can continue to do for our clients and for the community. Who knows who I will meet next and what exciting project I will be involved in……….I can not wait!
Thank you to my family, friends, my clients and most of all my team for all your support and your constant encouragement and belief in what I am creating, I could not have done this without you!!
Jason MacDonald