BUY AND SELL WITH CONFIDENCE 
MacDonald Property Group is a team of dedicated real estate agents in Ottawa under Re/Max Hallmark Realty Group. Over the years, we have become one of the most trusted real estate agencies in Ottawa and with Re/Max. In fact, we are a recognized member of the Re/Max Diamond award, an award handed to top performers within Re/Max.  Whenever you choose us for your real estate needs, know that you are choosing a track record of excellence and superior customer service.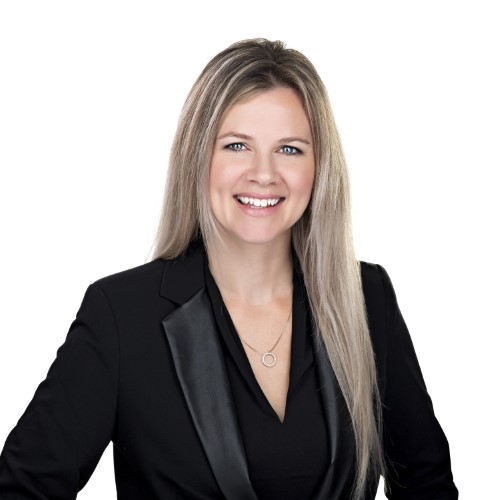 Renee MacDonald
Director of Marketing
I am the boss's wife and mother of our two beautiful girls, Willow and Aspen. I have a diploma in Interior Design from Algonquin College and have had a career in the government doing office accommodations, facilities and project management involving space planning, office furniture acquisitions, small construction projects, employee moves of hundreds of people etc. for over 11 years. I had a role in implementing new workspace solutions for Treasury Board that reduced cost and space envelope that consolidated their 11 buildings to 2 (Workspace 2.0).
Read more
Nakita Bell
Client Care
I was born and raised right here in the City of Ottawa, and my parents hail from St. Vincent & the Grenadines (a tiny island in the Caribbean) & Ethiopia. Growing up I breathed track and field (cross country, long jump and high jump) and was one of my school's top runners. I studied Biology and Chemistry and Algonquin College and also Dental Hygiene at the Canadian National Institute of Health. I worked in the Dental Field for 7 years and loved treatment coordinating and helping patients achieve their dream smiles. While I loved every aspect of the dental field, I knew in 2017 that it was time for a career change.
Read more