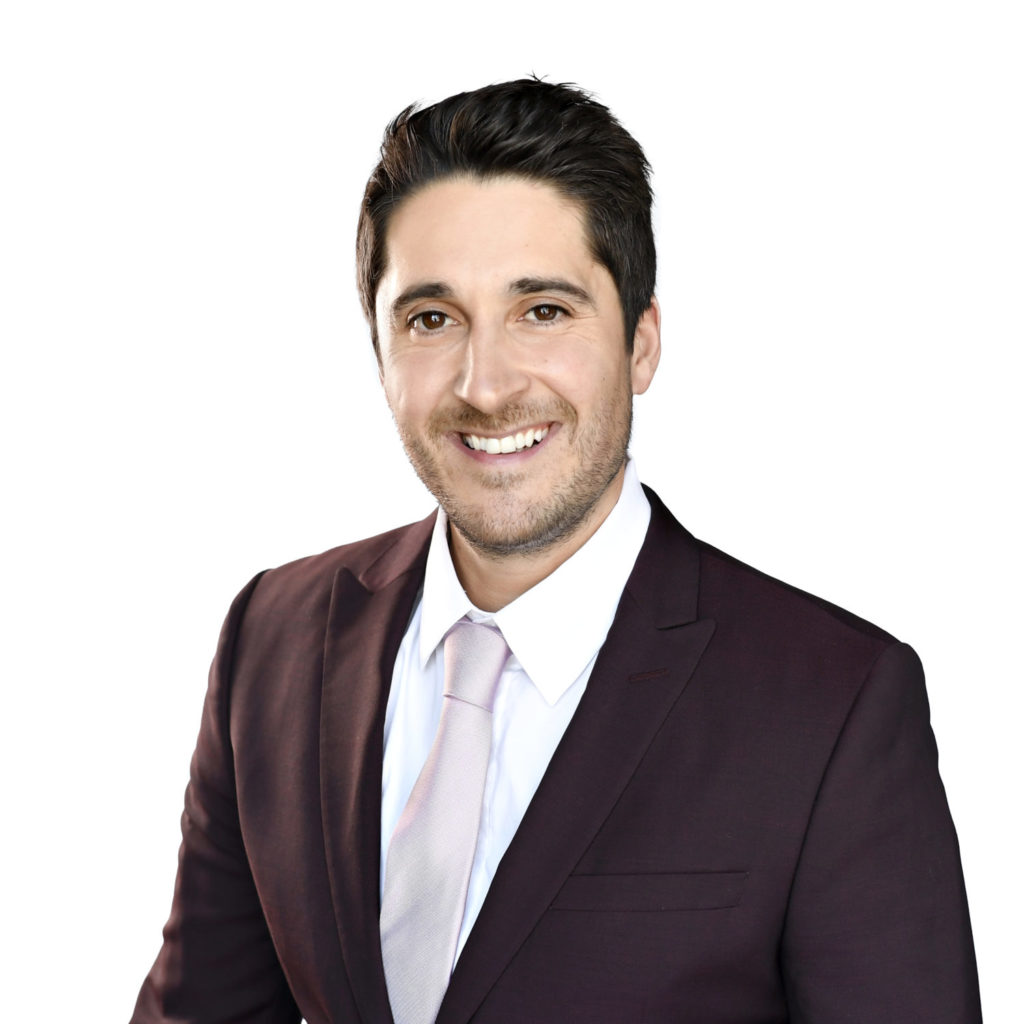 SALES REPRESENTATIVE
ian@mpgrealty.ca
343-777-7492
In 2013 I moved to Ottawa from England to further my career in professional squash. After running two successful programs at the Ottawa Athletic Club and The Arbutus Club in Vancouver I moved back to Ottawa in January 2020 and decided to pursue a career in Real Estate.
Real Estate is something I have always been passionate about and after purchasing a couple of investment properties myself, I decided it was something I would love to help other people achieve.
Working in a client facing environment over the years has taught me critical skills in problem solving and working through emotionally heightening and sensitive situations that can also be linked to buying and selling Real Estate.
Always going above and beyond in my role is something I don't necessarily pride myself on, its something I feel should be expected on a day to day basis. Since I moved to Canada from England, buying and selling myself has been one of the most nerve racking experiences I have had, and I can promise all of my clients and customers that I will absolutely and unequivocally have your back and help you through every step of the way.
.